Linking the worlds of business
The ampersand is the "&" symbol that represents the conjunction word "and". It originated as a ligature of the letters "et", which is Latin for "and".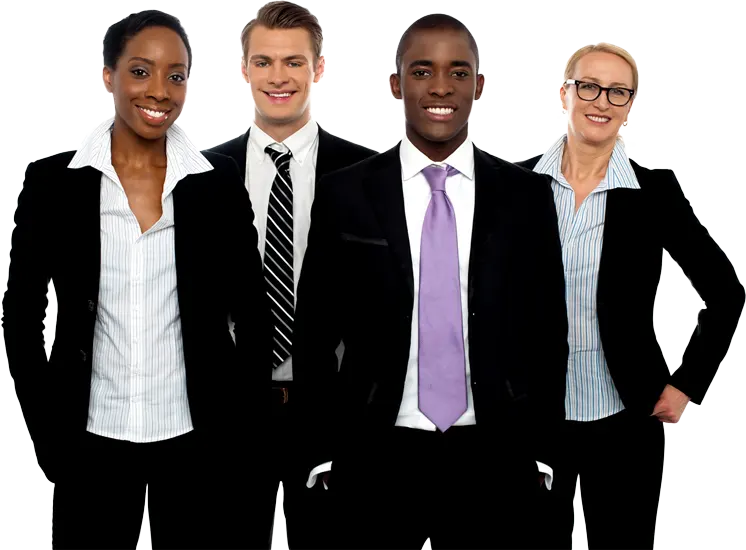 Ampersand
The ampersand is the "&" symbol that represents the conjunction word "and". It originated as a ligature of the letters "et", which is Latin for "and".
By definition, the English symbol "ampersand" is used to link or connect ideas and concepts. In the same manner, language translation and interpretation brings peoples, countries, cultures and more importantly in these times of globalization and e-commerce, business.
Ampersand Translations' mission, vision and work ethic are based firmly on this core concept; therefore, we aim to facilitate and implement clear and precise communication between your company and its clients and associates regardless of location.
When it comes to business, Ampersand Translations does not recognize borders because we help our clients to build bridges to expand their commercial relationship and grow their business volumes.
ads_click
Mission
To implement clear and precise communication between countries, wherever they may be, to facilitate our clients' international business activities by delivering highly accurate and quality translations and interpretations. Our core objective to provide translations that read as if they had been written in the target language.
visibility
Vision
To become the "client's voice" within its international communication needs in other languages by understanding its reason to be, message and intention, as well as the type of reader and target culture.
Our Services
Ampersand Translations' main function is to Spanish-to-English and English-to-Spanish translations that meet the needs of a wide range of businesses. We also translate other languages on client request.
Professional and Efficient. Our team is formed of native Spanish and English speakers who have broad experience in:
This experience is complemented by skills acquired from working first-hand in other fields such as advertising, sales and human resources. We offer competitive prices and swift turnaround times to meet the needs of your business.
Portfolio
We have clients in various sectors and countries, such as Mexico and the United States, to mention a few:
Moody's Investors Service (financial ratings)
Zurich Compañía de Seguros, S.A. de C.V. (insurance)
Becton Dickinson, S.A. de C.V. (medical products and equipment)
New Corporate Approach, S.C. (accounting and auditing)
Sempra Infrastructure (energy infrastructure)
Sempra Energy Limited (EE.UU.) (energy infrastructure)
Sterigenics (sterilization and administration solutions in ionization supply chains)
Quotation
We invite you complete the following form with the requirements and needs of your project to request a detailed translation or interpretation quotation.
Contact Us
We invite you to fill in this form or to send us your comments or for further information you need about our translation service.
Personal information